Efficacy Crop Trials
We provide dedicated, professional and bespoke efficacy trials on a variety of crops. Specialised in crop nutrition, we offer more than 20 years of experience with academic and practical knowledge. Field and greenhouse trials are offered and are specially designed to your requirements. Our protocols are produced after thorough discussions with you to ensure full evaluation of your product's performance. All efficacy trials are performed to GEP standards and our services are bespoke to suit your requirements and budget.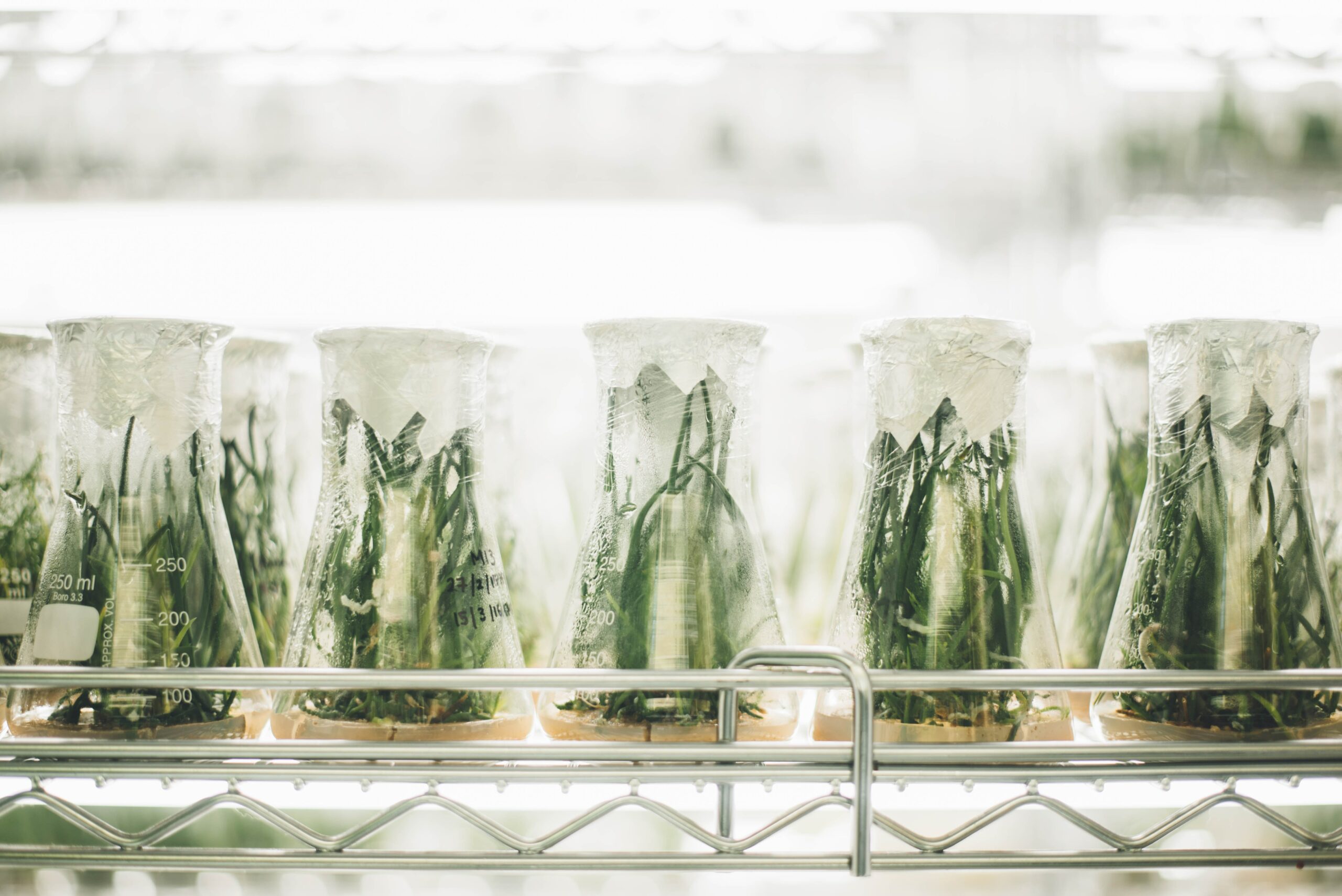 Field and Greenhouse Crops
Winter & Spring Wheat, Winter & Spring Barley, Oil Seed Rape, Potatoes, Sugar Beet and other field crops.

Greenhouse crops include lettuce, radish, tomatoes, peppers and grasses,  ornamentals and vegetables.
Our facilities offer controlled environment i.e. lighting and temperature, providing an opportunity to evaluate your product off-season and to scientifically support your product's claims. This is achieved by selecting suitable measurements to provide evidence for each claim you would like to make.
Your analytical requirements are met by in-house equipment (GCMS, Atomic Absorption, HPLC, Photospectroscopy etc.) and with our close collaborations with Universities, Institutes and Analytical Laboratories where we have secured special rates for afordability. We also specialise in evaluating bacterial and mycorrhiza products, compatibility tests and tank mixes performed in-house customised to your needs.
A professionally written full report is provided at the end, containing the experimental design, treatment description, statistical analysis of results, graphs for ease of result evaluation, discussion and conclusion - including recommendations for product improvement and future work.
With our field trials, we are proactive and respond immediately to seasonal cultivation and growth requirements with a practical approach. We always exert our upmost to exceed customer requirements.