Crop Intellect Ltd
Crop Intellect has become a global leader in developing innovative solutions to major agricultural challenges. Passionate and experienced in R&D our lean team secures in-house invented technologies with patents able to capture a global market. We have transformed the way inputs are used, the way farmers grow crops and the way agriculture feeds an increasing population sustainably.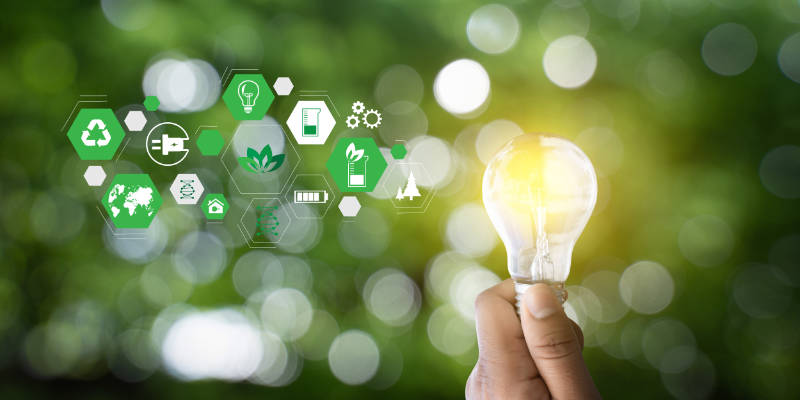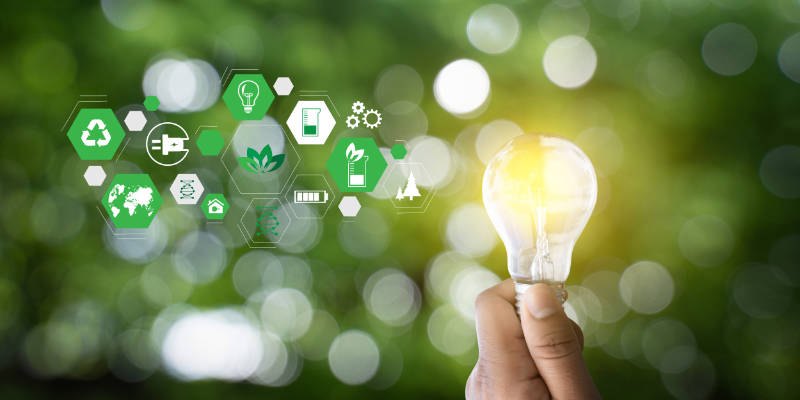 At Crop Intellect there are several R&D project under way continuously. These range from bio-pesticides, activators for specific plant pathways, discovery of new actives, formulations of fertilisers, biostimulants and equipment to monitor crop health and performance. We work closely with universities, institutes and commercial companies to develop disruptive technologies for agricutlure and the environment. Our goal is to patent inventions and work with partners to commercialise them. 
The technologies can be offered in the form of additives to insert into your own formulations, license the innovations to be managed by your team or obtain IP ownership for partial or global control to increase your company's value. Our technologies increase marketable yield, quality and shelf-life in horticulture. Improve nutrient uptake efficiency resulting in higher yield in broad-acre crops. Our flagship technology R-Leaf turns air pollution into plant food at the field scale. A new source of nitrogen fertiliser improves yield whilst reducing greenhouse gas emissions.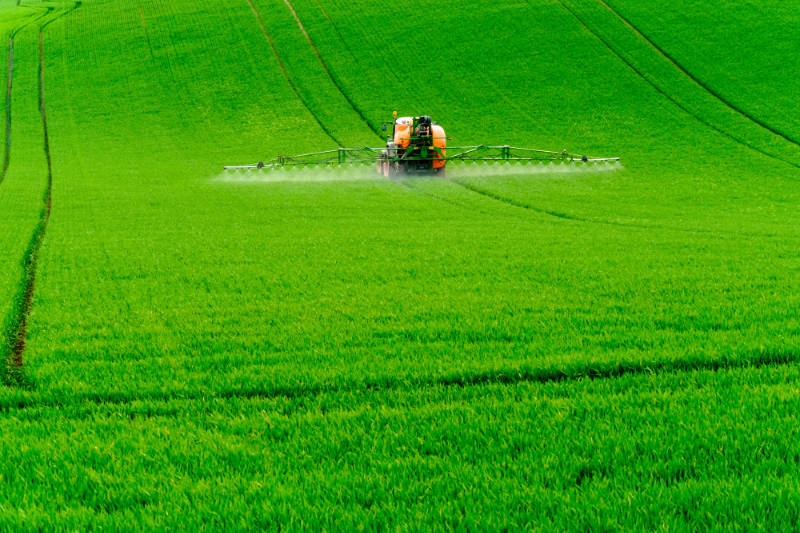 A new, sustainable source of Nitrogen
We are equipped to handle all of your R&D project needs, from Proof of Concept to Multi-disciplinary, and have over 20 years of experience with performing such projects. Furthermore, our strong relationships with academia, institutes, and industry allow us to access the necessary equipment and expertise to deliver successful projects in a timely and cost-effective manner.
MISSION
Our mission is to make a positive impact to the world's agricultural sustainability for a secure future using innovations that are out of the ordinary!
Helping Plants Through Innovation!